Zoya Integrates with Alpaca to Enable Commission-Free Halal Investing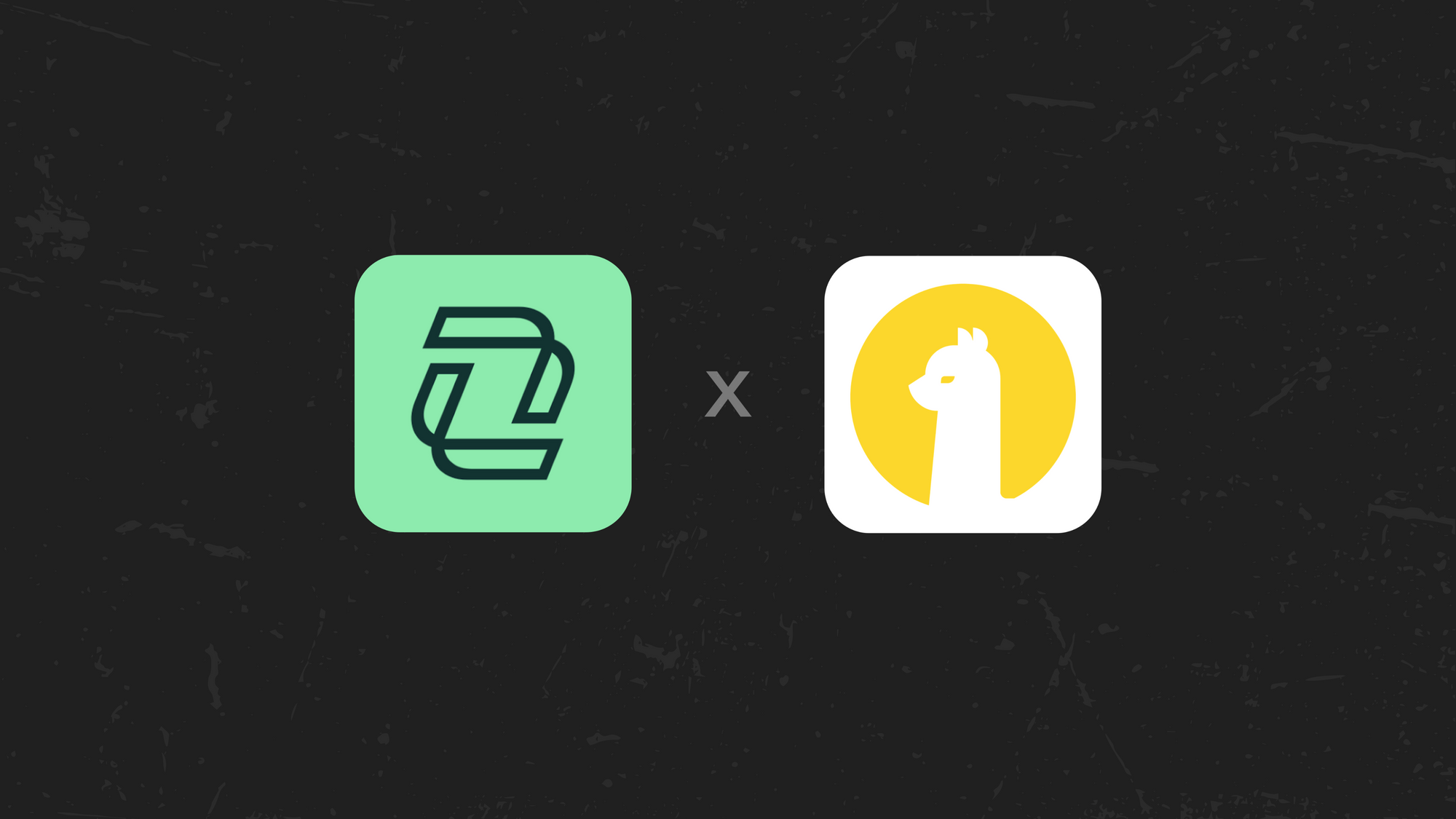 At Zoya, our mission is to bridge Islamic values and modern finance. Through democratizing access to financial tools tailored for Muslims, we have rapidly grown to become a trusted platform for thousands worldwide.
That's why today, we're thrilled to announce our integration with Alpaca, opening up new opportunities for halal investing globally.
This integration allows Zoya users to:
Connect an Alpaca brokerage account to buy and sell stocks commission-free directly in Zoya.
Track and monitor their portfolio for shariah compliance in real-time.
Seamlessly calculate and donate zakat due on their portfolio.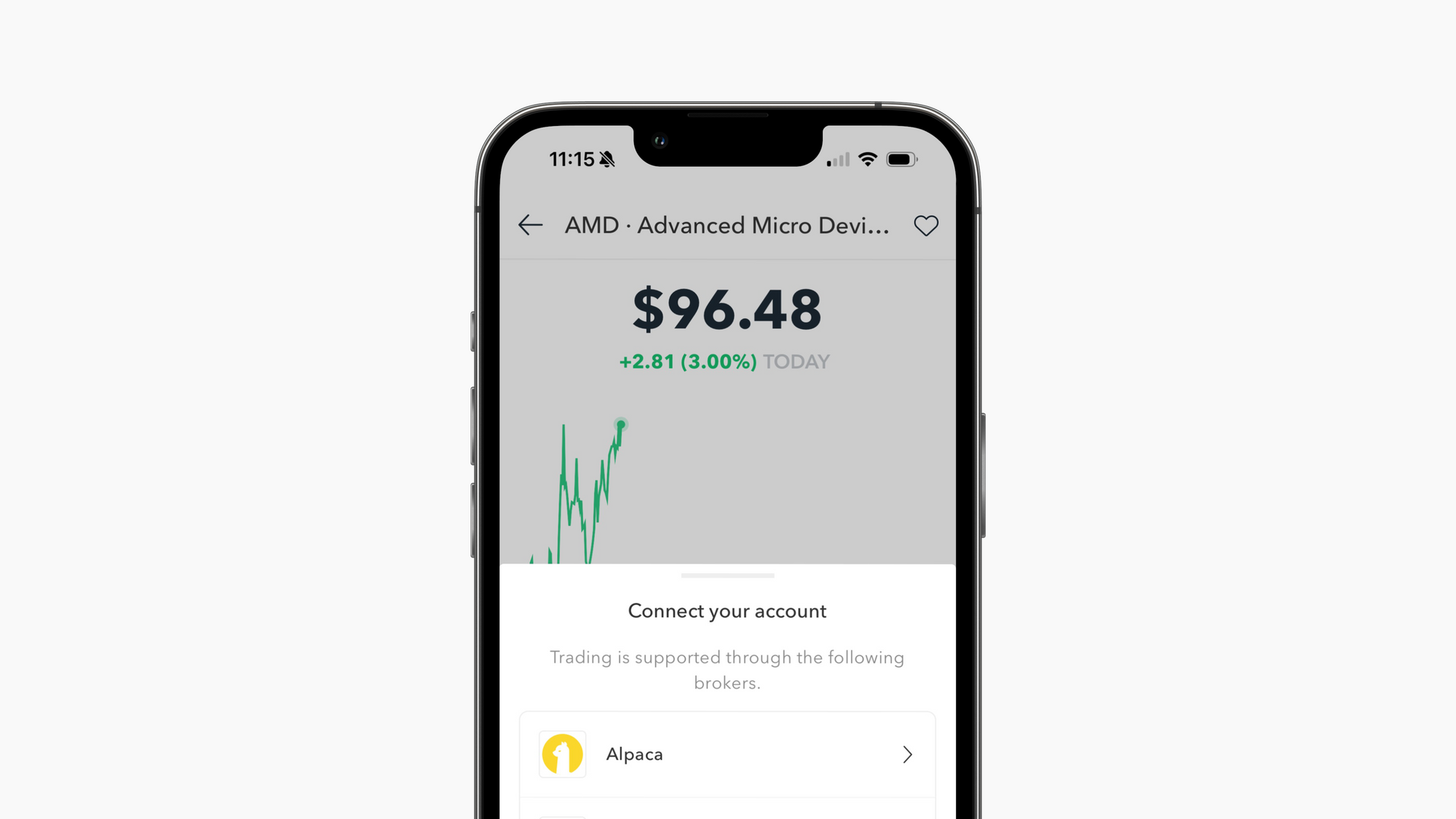 Alpaca is a Silicon Valley-based brokerage backed by some of the top investors in the industry. With no commissions or account minimums, Alpaca gives individual investors from over 150 countries an easy and affordable way to invest in US stocks and ETFs, starting with as little as $1.
This announcement comes on the heels of our recent Robinhood integration - continuing our momentum to make halal investing accessible worldwide. We're thrilled about working with Alpaca to further this vision and empower the Muslim community with lower costs and greater autonomy over their financial future.
We look forward to seeing the integration take hold and hope you will give it a try. If you don't have an Alpaca account, you can sign up here for free.