Zoya Partners with Questrade to Make Halal Investing Accessible for Canadian Muslims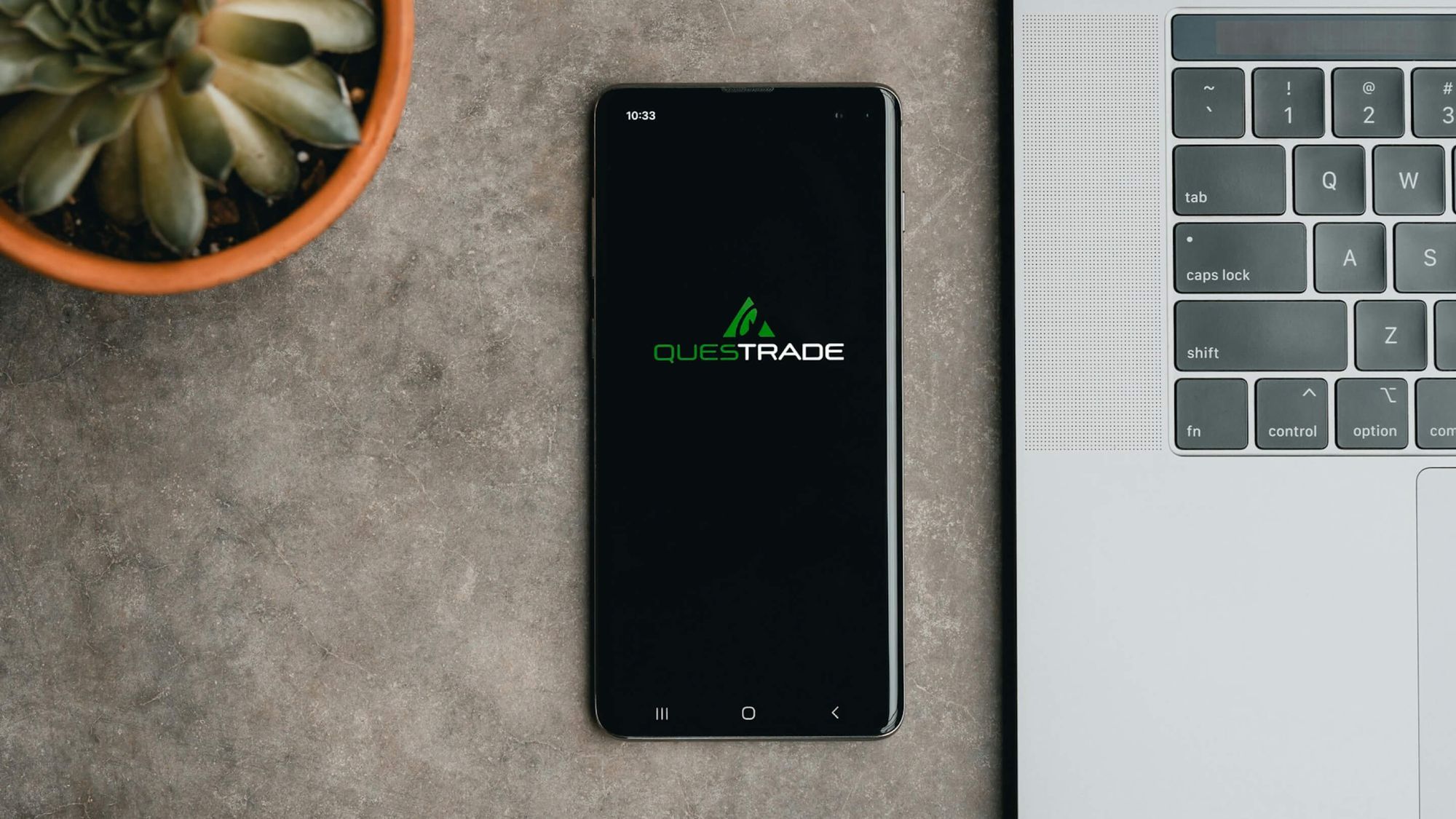 We are thrilled to announce an exciting new partnership between Zoya and Questrade, Canada's largest independent online brokerage. This collaboration will make halal investing more accessible for the 1.8 million Muslims across Canada.
Through this integration, Questrade customers can now seamlessly link their accounts to Zoya. This provides robust trading capabilities combined with features tailored for Islamic finance needs - from screening stocks for shariah compliance to calculating zakat.
Our shared vision is to empower investors and provide accessible options that align with Islamic values. Questrade offers a range of investment choices, low fees, and user-friendly platforms. This makes them an ideal partner as we continue expanding Zoya's reach into new territories.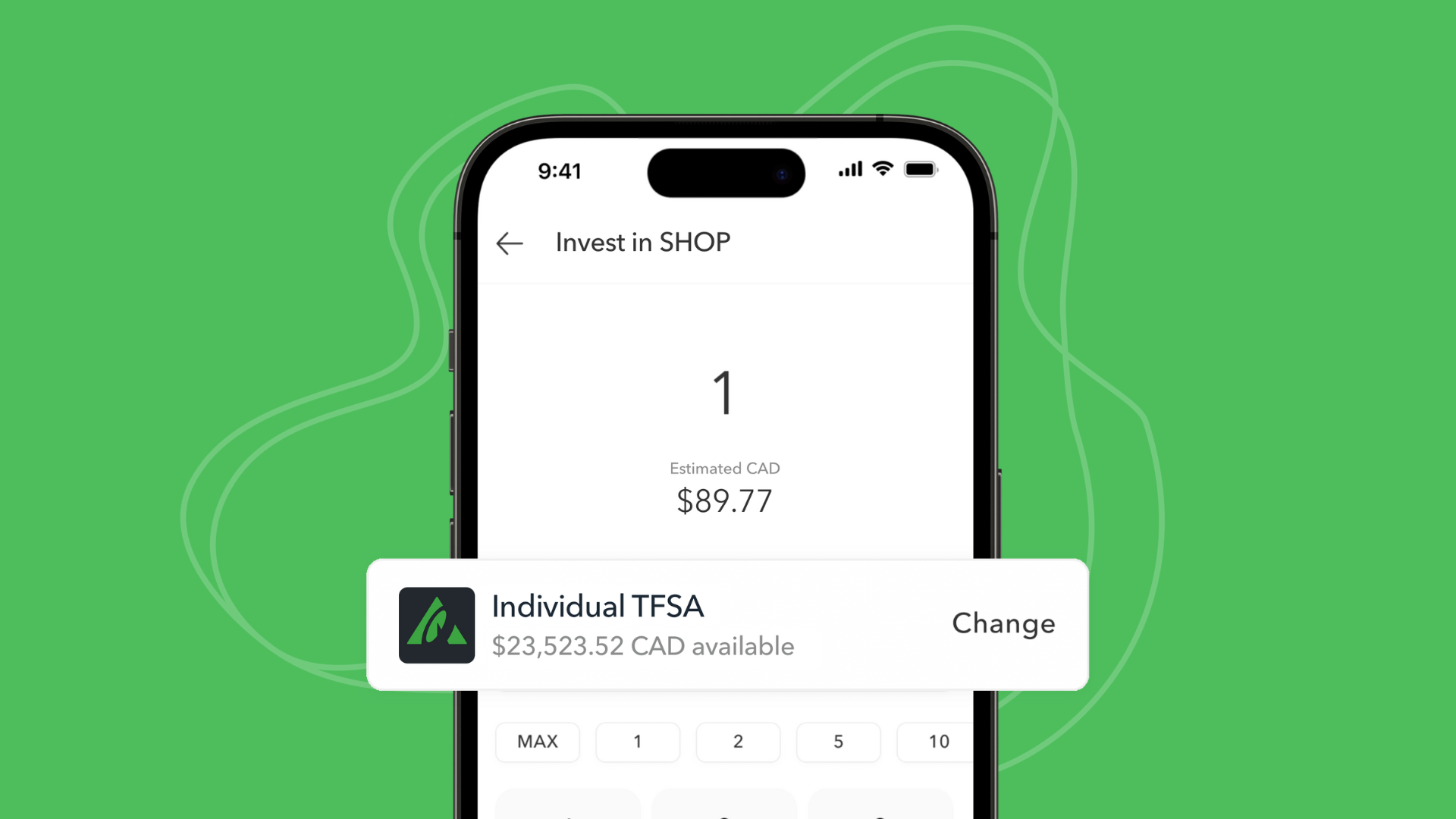 For Canadian Muslims, this partnership bridges a gap in the market. The demand for platforms that cater to halal investing requirements continues to grow. By joining forces, we can now meet this need and remove major friction points in the process.
Together, we are committed to making halal investing easy and accessible for the Canadian Muslim community. We're excited for you to try out this new integration.
Connect your Questrade account to Zoya today to begin enjoying the perks. If you don't have a Questrade account, sign up here for free and receive a $50 rebate on trade commissions, equivalent to 10 free trades.