Driving Unprecedented Impact This Ramadan Through Zakat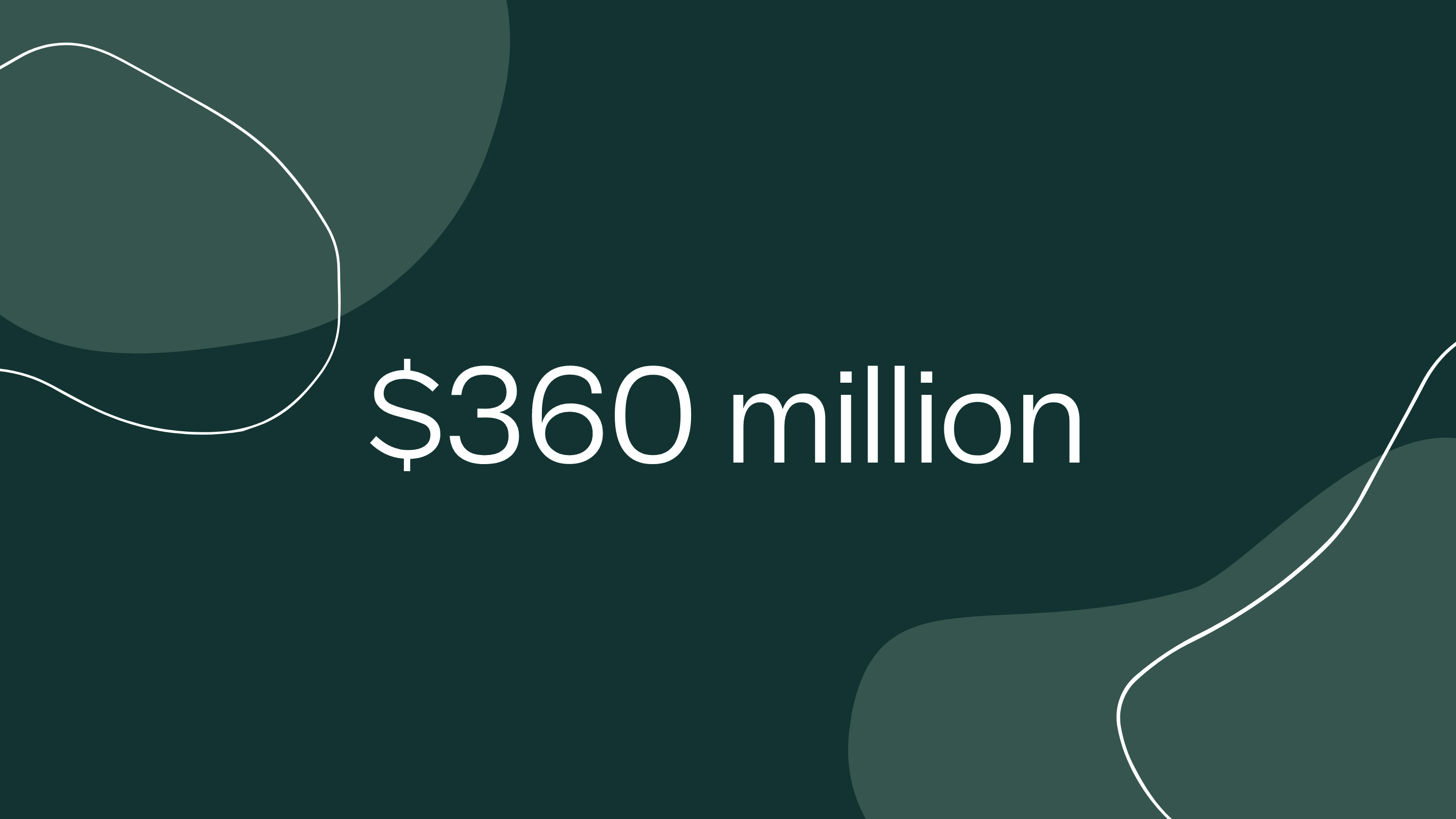 This past Ramadan, we introduced a whole new way for you to be able to calculate and give zakat through Zoya.
Today, we're thrilled to share that during the holy month, we processed calculations for over $360 million in portfolio assets, resulting in over $2.5 million in zakat.
We're proud to have played a role in enabling thousands of Muslims around the globe to easily fulfill their religious obligations. This success underscores Zoya's mission to provide increased access, tools, and education around Islamic financial services, and to enable every Muslim with the means to make financial decisions without compromising their values.
Your support drives our commitment to continually innovate and enhance our offerings to better serve your needs. We'd love to hear what's front and center for you regarding your finances this year — and how Zoya can help. Don't hesitate to drop us a line or share your feedback on our community forum. Your input helps us make the app better for you.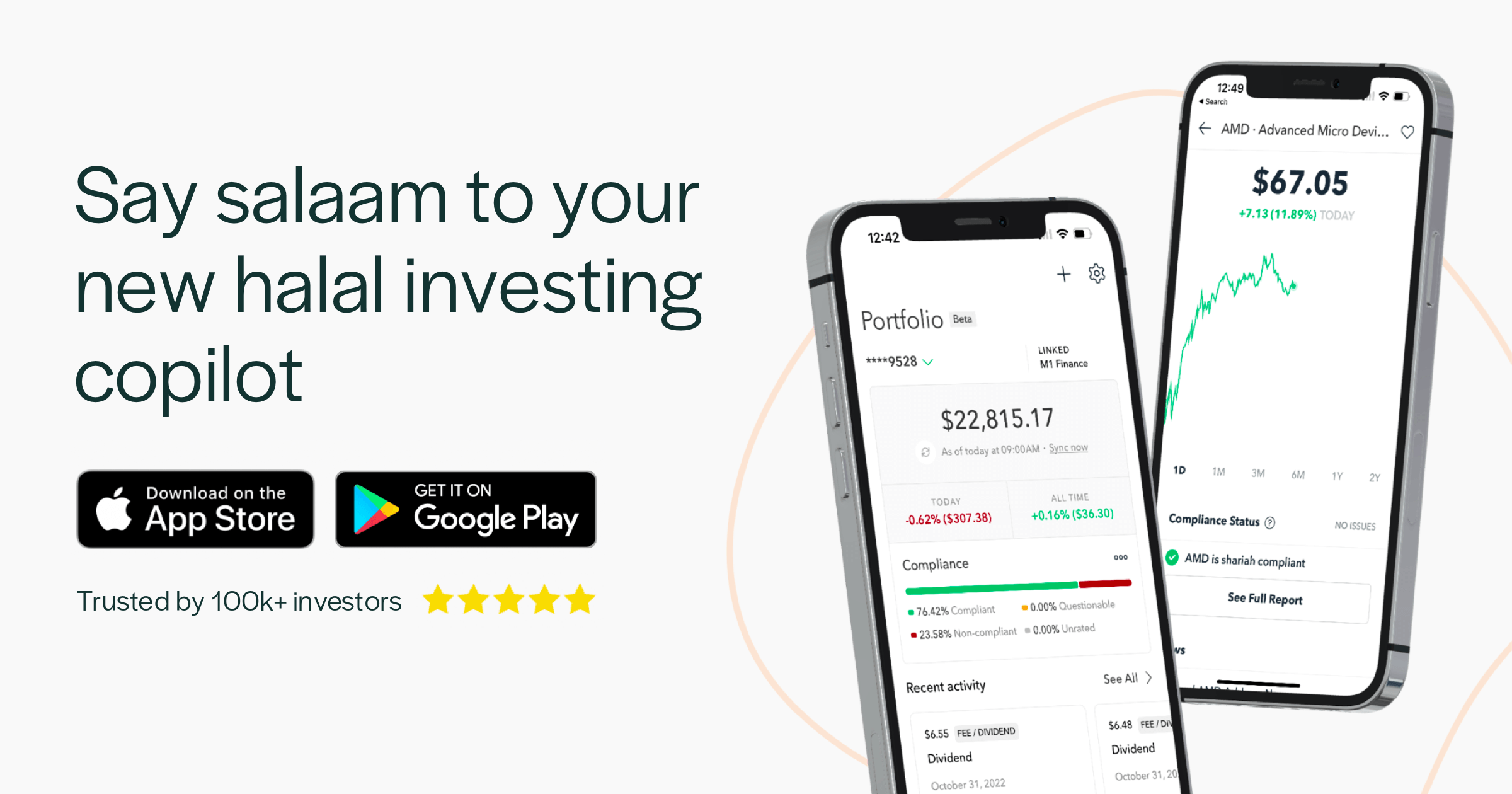 Zoya: Halal Investing App
Zoya makes halal investing easy by helping you build and monitor a shariah compliant investment portfolio with confidence and clarity.
Install